Exceptional Cuisine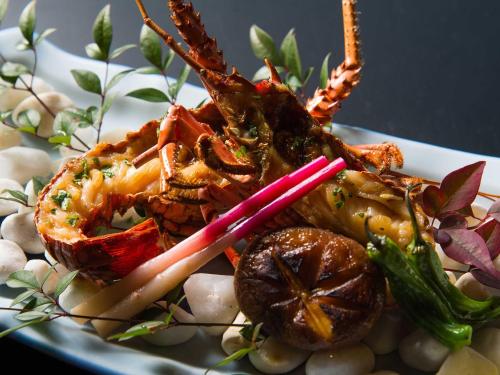 Creative Japanese cuisine with a pure local ingredient.


Guests at CLOVER FUUKA can enjoy our Japanese fine dining. We offer creative cuisine that pays respect to the local fishermen cooking method and taste with luxury sea foods such as Ise shrimp and abalone. Please enjoy our local cuisine during your stay. 
Rich Local Ingredients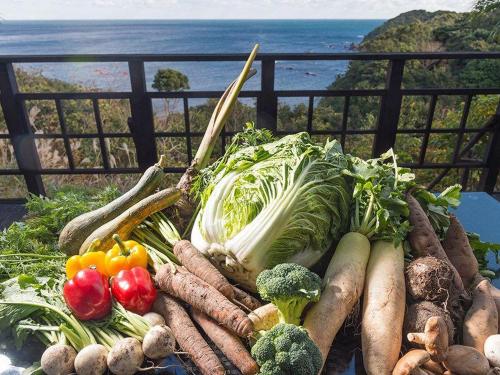 Combinations of seafood and vegetables.
Toba is home to many local dishes that feature ingredients found in the sea and on the island. We buy the fresh vegetables directly from farmers, seafood is from local sea market. Our Japanese cuisine that brings out the best of top-quality ingredients. Every dish is seasonal ingredients prepared with ingenuity. 
Restaurant ?~ISARI~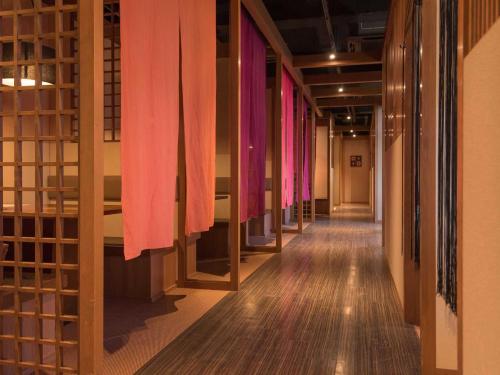 A restaurant ISARI serving a variety of menu and alcohol. 
Dinner is prepared at the kitchen of "ISARI". Warm things are warm … We will also stick to the timing to serve to the guest. Only staying guest can reserve the restaurant. 
       
Open Hours
Breakfast
7:30 ~ 10:00
Dinner
     18:00 ~ 21:00